Professional LED light installations in Chestermere!
Experience the Holiday Magic in Chestermere with Five Star Holiday Décor – Your Premier Destination for Crafting Enchanting Moments. Our Expert Holiday Lighting Services Create Unforgettable Celebrations.
Contact us
Schedule an appointment
One of our team members will call you back
to confirm your appointment.
Our LED lighting isn't just about illuminating the surroundings; it's about curating experiences
Chestermere residents eagerly anticipate the arrival of the holiday season. It's a time when the city transforms into a picturesque wonderland. The serene backdrop of Chestermere Lake combined with the dazzling brilliance of holiday lights creates a truly magical ambiance that warms hearts during the chilly winter months.
Many residents take pride in decorating their homes with intricate displays of lights, ranging from classic white lights to vibrant and colorful designs. This creative expression not only brings joy to those who put in the effort but also spreads festive cheer to everyone who passes by. It's common to see friendly competitions among neighbors for the most impressive and imaginative holiday displays.
For those who want to create a stunning holiday display without the hassle of installation and maintenance, professional holiday lighting services are readily available. Expert decorators can transform homes into breathtaking scenes, incorporating unique themes and designs that suit individual preferences. These services save residents time and effort while ensuring their homes stand out as beacons of holiday cheer.
Creating Radiance for Your Occasion!
At Five Star Holiday Decor, each glimmer conveys a narrative of happiness. We draw inspiration from your vision, working closely alongside you to grasp your dreams and translate them into reality, surpassing all anticipations.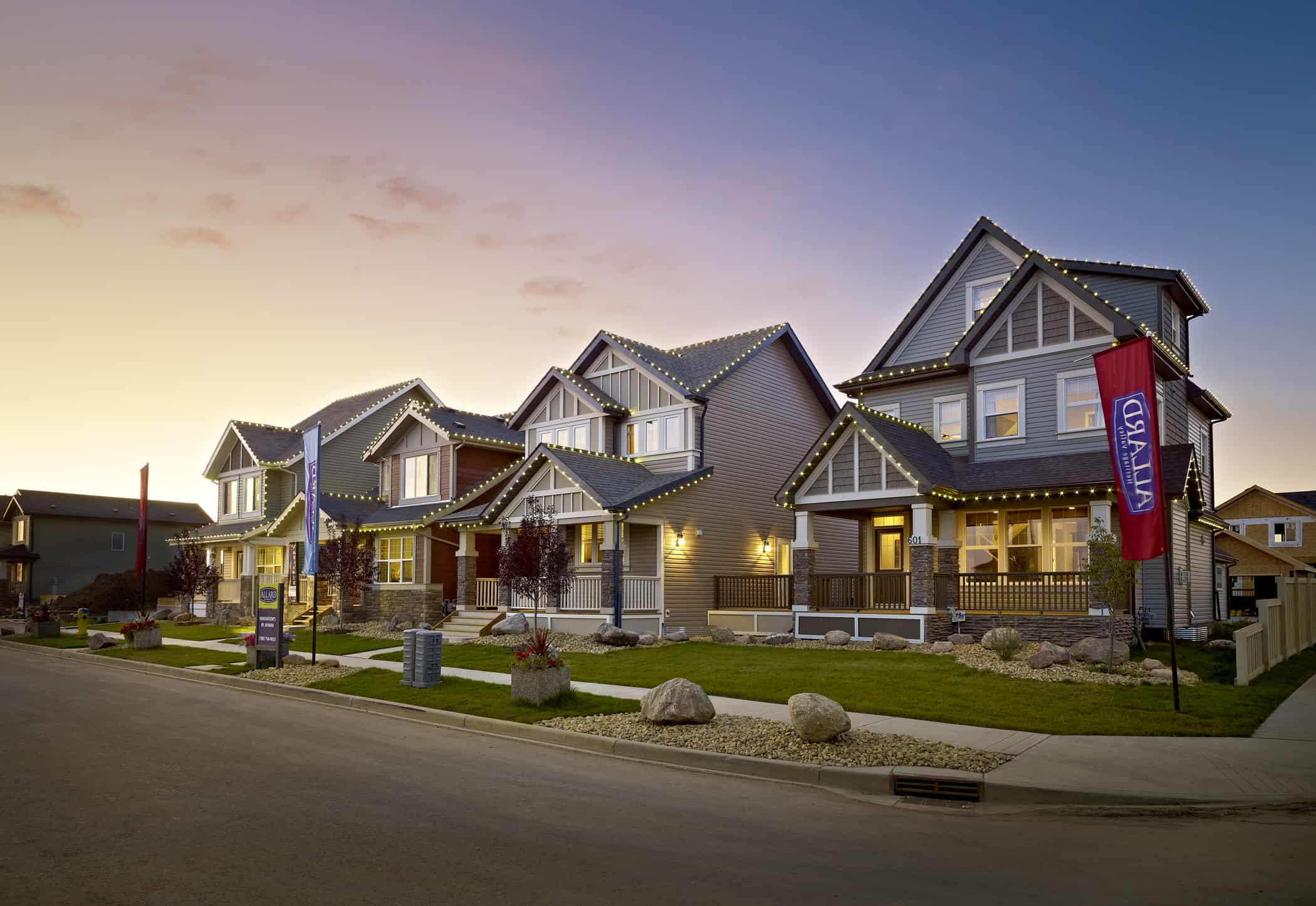 Professionally Installed
Our team of experienced professionals will guarantee the precise and secure placement of the lights. With our WCB coverage and comprehensive insurance, you can rest assured that liability concerns are taken care of when entrusting us with your light installation.
WCB covered & insured
Trained & regularly assessed
Experienced with light installations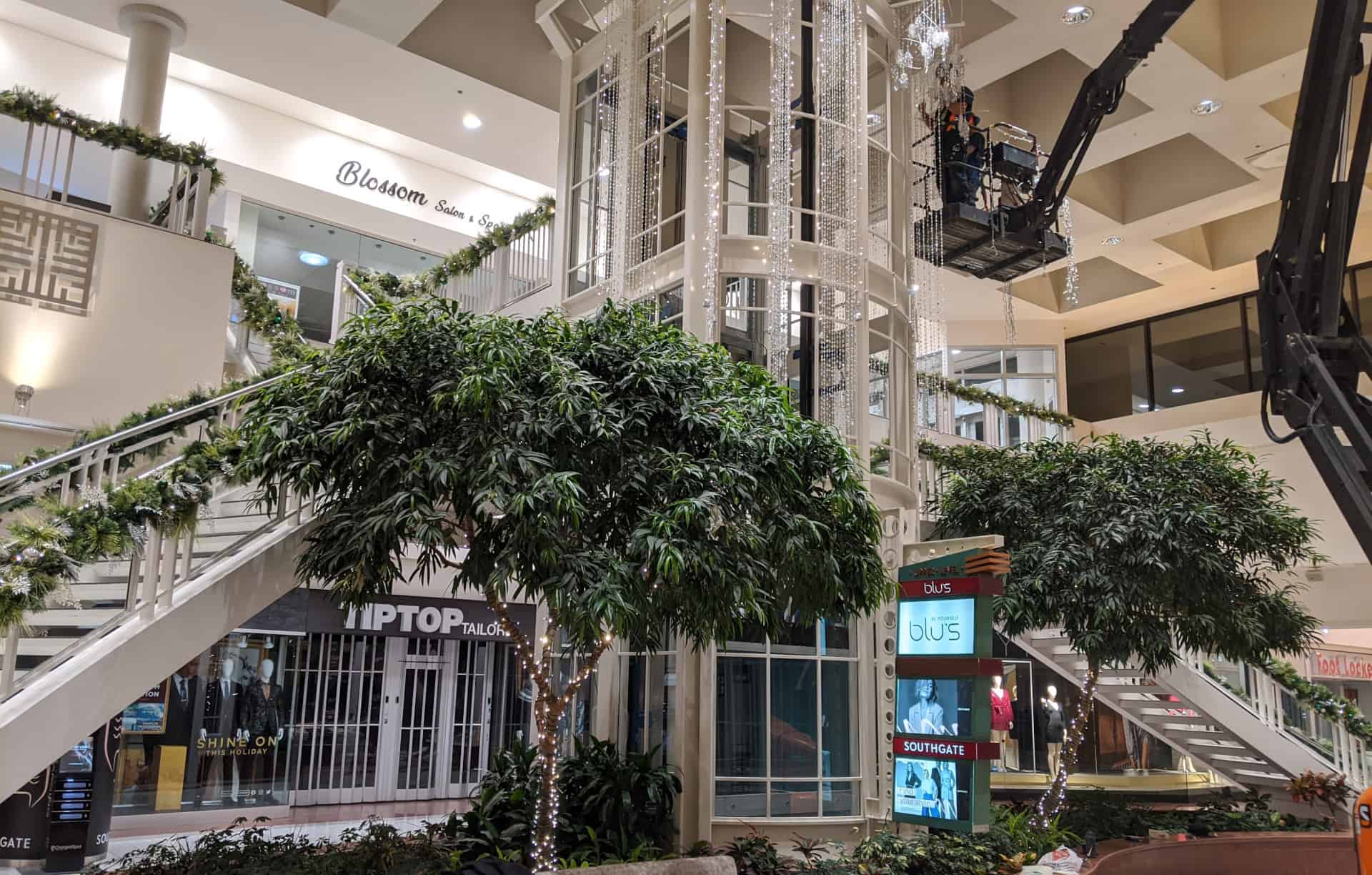 Maintenance
If any unforeseen problems arise with your lighting arrangement, like lights being moved by strong winds or bulbs going out, we will promptly address these issues to restore the initial aesthetic.
Maintenance throughout season
Fast turnaround for fixes
Keep product and design in the best shape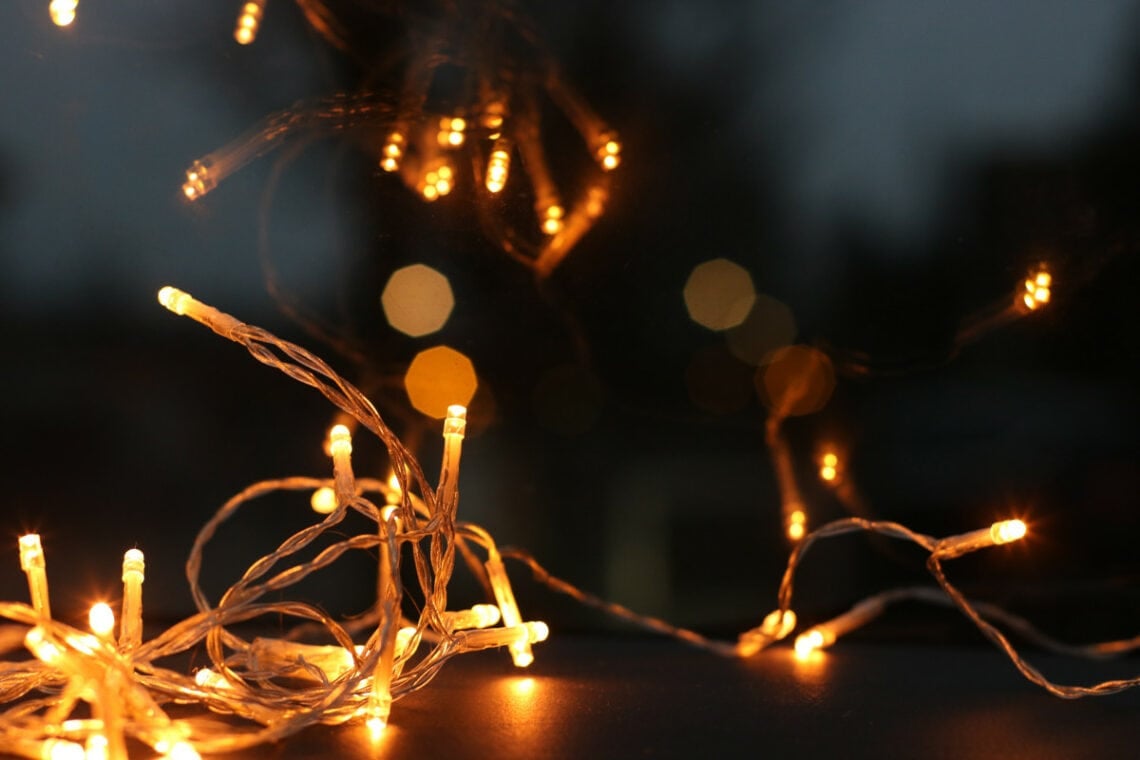 Takedown & Storage
After the holiday season concludes, our team will take down all your lights. Should you opt for our convenient three-year rent-to-own plan, our team will store your holiday lighting in our facility. The following year, we'll return to replace and set up the lights once again.
Professional takedown
Off-season storage of lights
Rent-to-own program available
Bring Holiday Lighting to Chestermere this Season
Public spaces such as parks, walkways, and plazas come alive with the addition of well-designed lighting. Thoughtful illumination not only increases the usability of these spaces after sunset but also fosters a sense of security and community. It encourages residents to gather, interact, and enjoy the outdoors even during the evening hours.
0
Feet of Light Installed
Our Holiday Lighting Packages Include:
Custom designed light display
Supply of LED energy efficient lighting
Automatic photo sensitive timers
Professional installation
Maintenance throughout the season
Takedown and storage of the lights
Cleaning, inspection, & repair during the off-season
Light Up Your Holiday
The Five Star Holiday Décor Process
So, you've decided to go with Five Star Holiday Décor to bring cheer to your holidays or illuminate your special event. What happens next?
Choose Lights

Review our packages and pick which lighting is best for you.

Free Estimate

Chat with our Customer Success Team for an over-the-phone estimate.

On-Site Visit

We'll come to your property and give you an accurate quote.

Book Installation

Once you've approved the quote, you can book your installation.

Enjoy!

Sit back, relax, and enjoy your five star lighting.
Holiday Décor Inspiration
Get the inside scoop on different holiday lighting ideas and services by reading our blog posts.
Contact us today for a free estimate!
Request a free, no-obligation estimate.