Elevate Your Venue with Vibrant Radiance
If you are looking for dazzling lighting installations, we are here to help! Whether it is an exquisite, relaxing retreat or a lively street performance event, we can design and install lighting that perfectly aligns with your vision.
We have years of experience in festival lighting and have worked on a wide variety of projects in this space. From gentle, shimmering patterns to bright, large-scale installations, you can be sure of excellent results with Five Star Holiday Decor.
Attract More Visitors
Mesmerize visitors with dazzling light designs
Stunning light installations can not only brighten up the night landscape but can also attract more visitors to your space or event. Captivate your visitors' imaginations and promote festivities and celebrations to make any event unforgettable.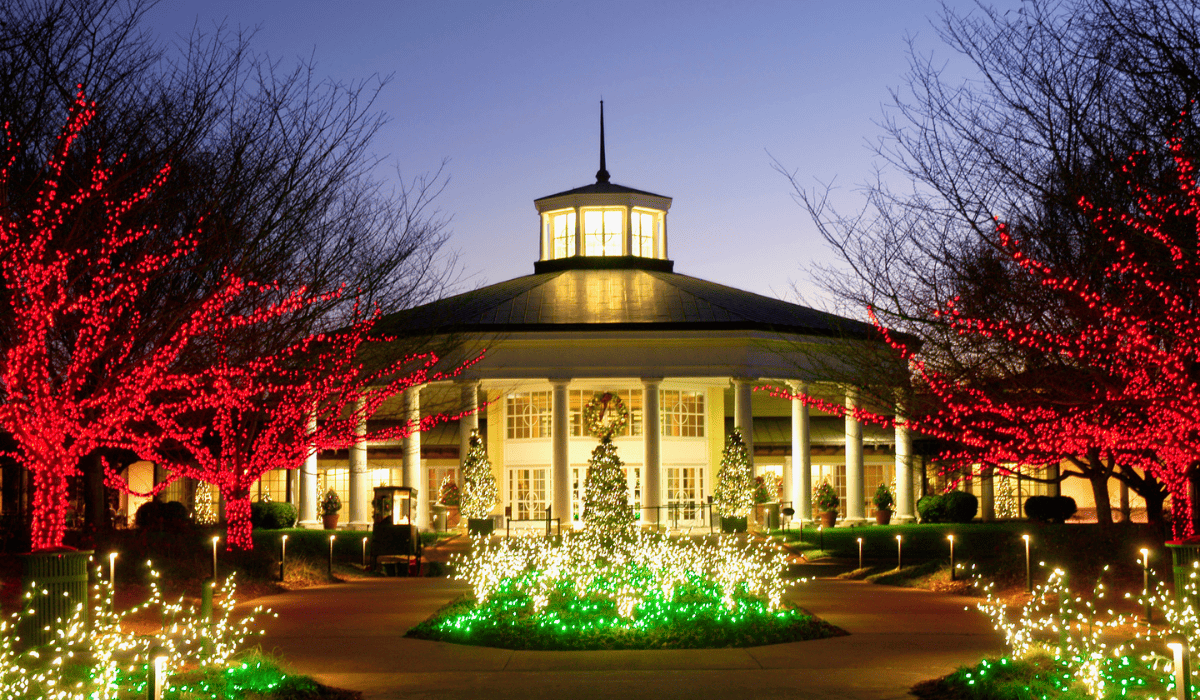 Publicity
Creating beautiful spaces for photographic moments
The special, magical atmosphere that festivals create is something that people absolutely love. Colorful outdoor lighting greatly adds to this atmosphere and encourages visitors to capture the moment by taking pictures with friends and family with the beautiful lights. By posting these photos and videos online, your visitors are providing you with organic, user-generated content that will promote your event.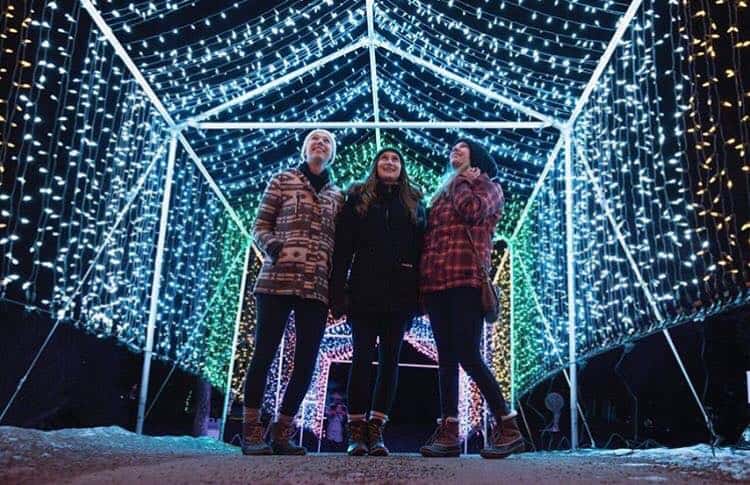 Festivals lighting gallery
Lighting design for event and festivals
Make Your Festival Lighting Easy
Get A Free Estimate Now!
Receive more information via email by filling out this form.
REQUEST A FREE, NO OBLIGATION ESTIMATE.