Camrose Christmas Lighting and LED Light Installations
Camrose, known for its long and chilly winters, can truly shine during the holiday season with vibrant displays of festive lights and decorations. Our team is here to install seasonal and permanent decorative light displays to enhance the holiday spirit in the city and create a visually stunning winter wonderland.
Contact us
Schedule an appointment
One of our team members will call you back
to confirm your appointment.
Sensational Seasonal Lighting in Camrose
Our temporary seasonal LED lighting solutions can transform any event location into a mesmerizing wonderland, whether it's the vibrant joy of summer festivals or the snug allure of winter markets. We provide a diverse range of coloured lighting choices, meticulously tailored to capture the precise ambiance and theme of your event, ensuring that every nook is bathed in flawless illumination.
Installing Decorative LED Christmas Lights and More!
Camrose's distinct charm and character serve as the wellspring of inspiration for our event lighting concepts. Our intimate knowledge of the venues, neighborhoods, and local community empowers us to create lighting installations that harmoniously integrate with the environment. Allow us to enchant your event, shaping it into a captivating experience that beautifully captures the spirit of Camrose.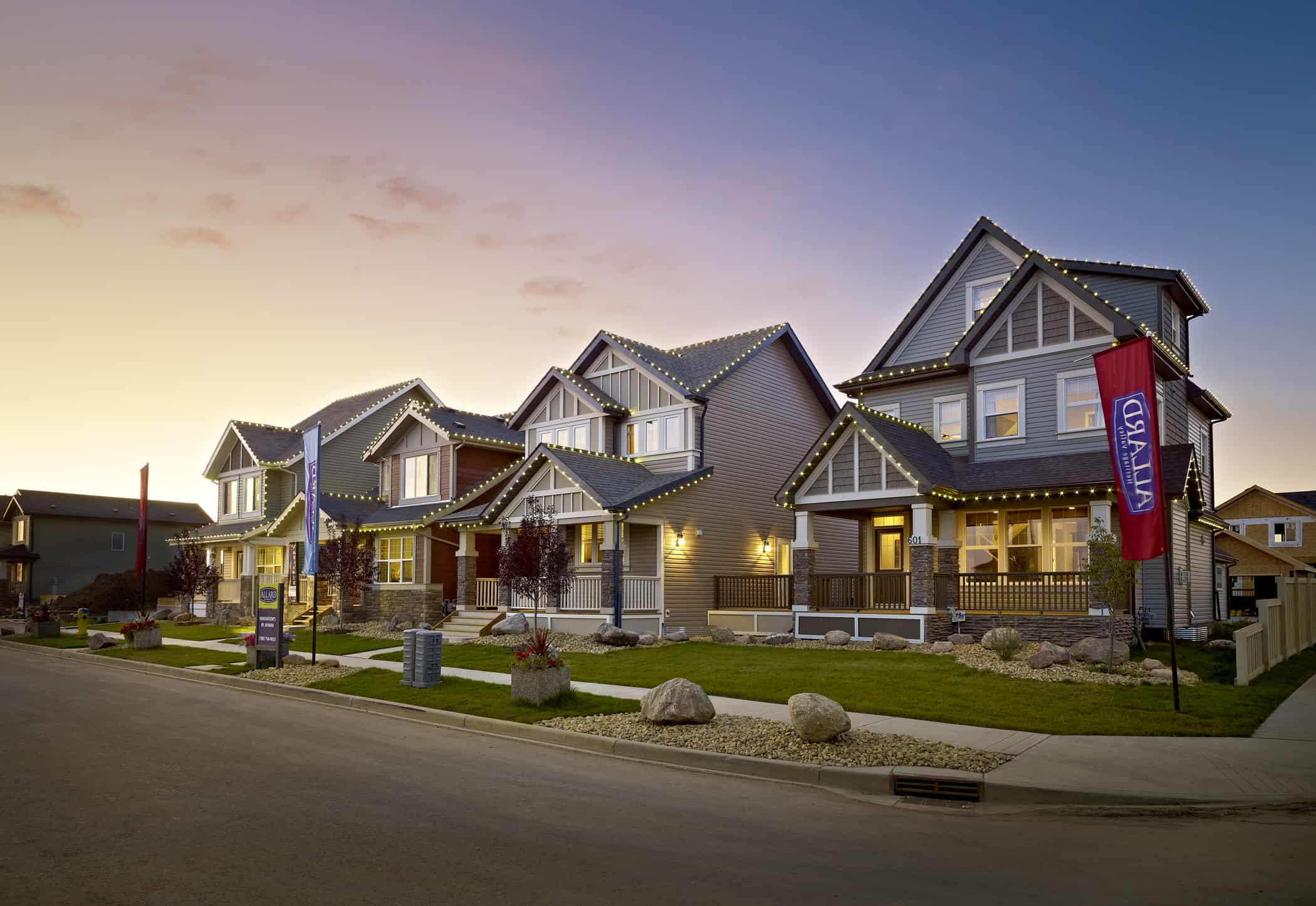 Professionally Installed
Our skilled professionals will make sure the lights are placed properly and safely. You don't need to be concerned about liability issues if you let us install the lights because we are WCB covered and fully insured.
WCB covered & insured
Trained & regularly assessed
Experienced with light installations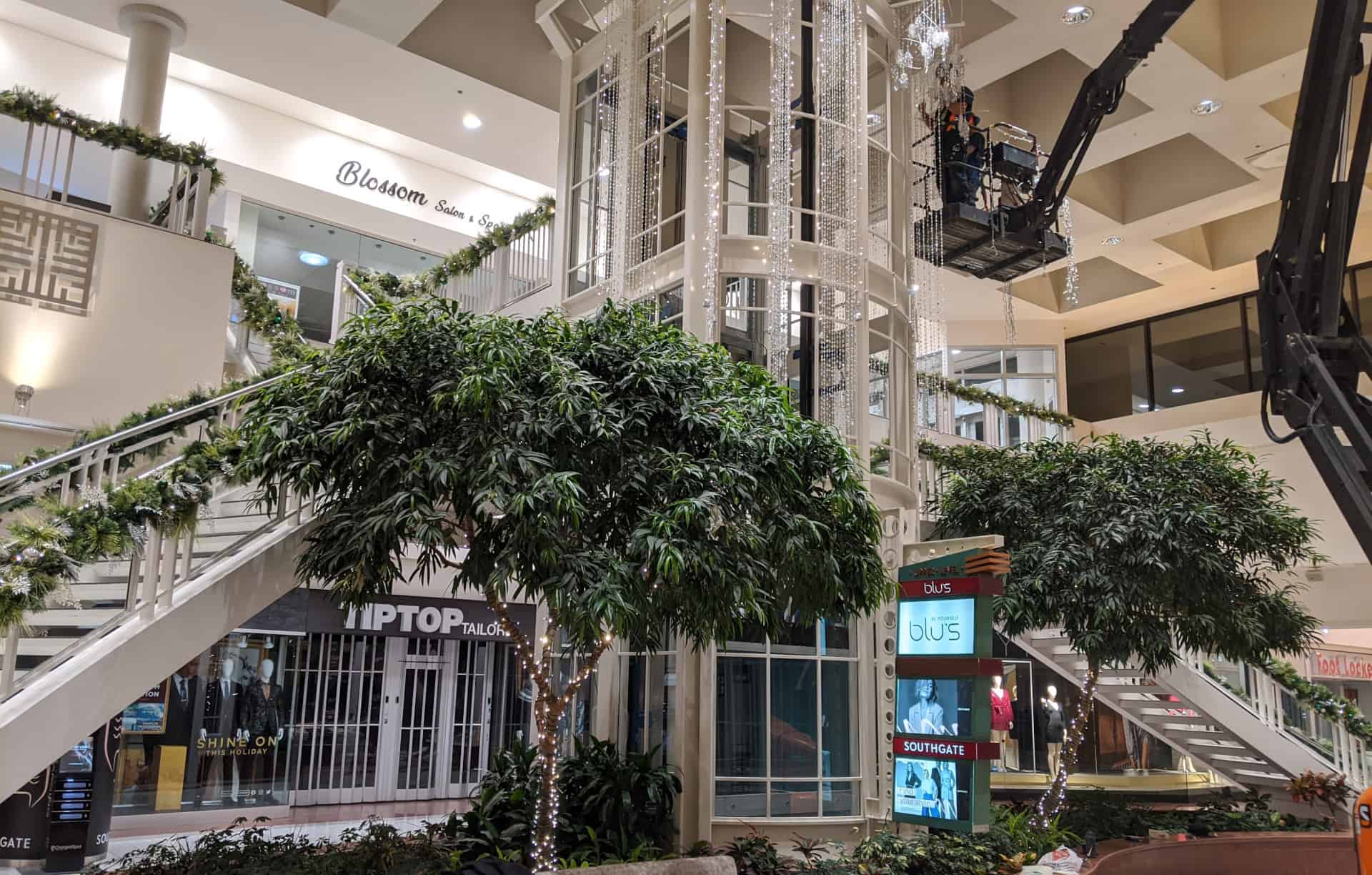 Maintenance
If there are any unanticipated problems with your lighting setup, such as a strong wind moving the lights or any bulbs going out, we will be there as quickly as we can to remedy the problem and restore the original appearance.
Maintenance throughout season
Fast turnaround for fixes
Keep product and design in best shape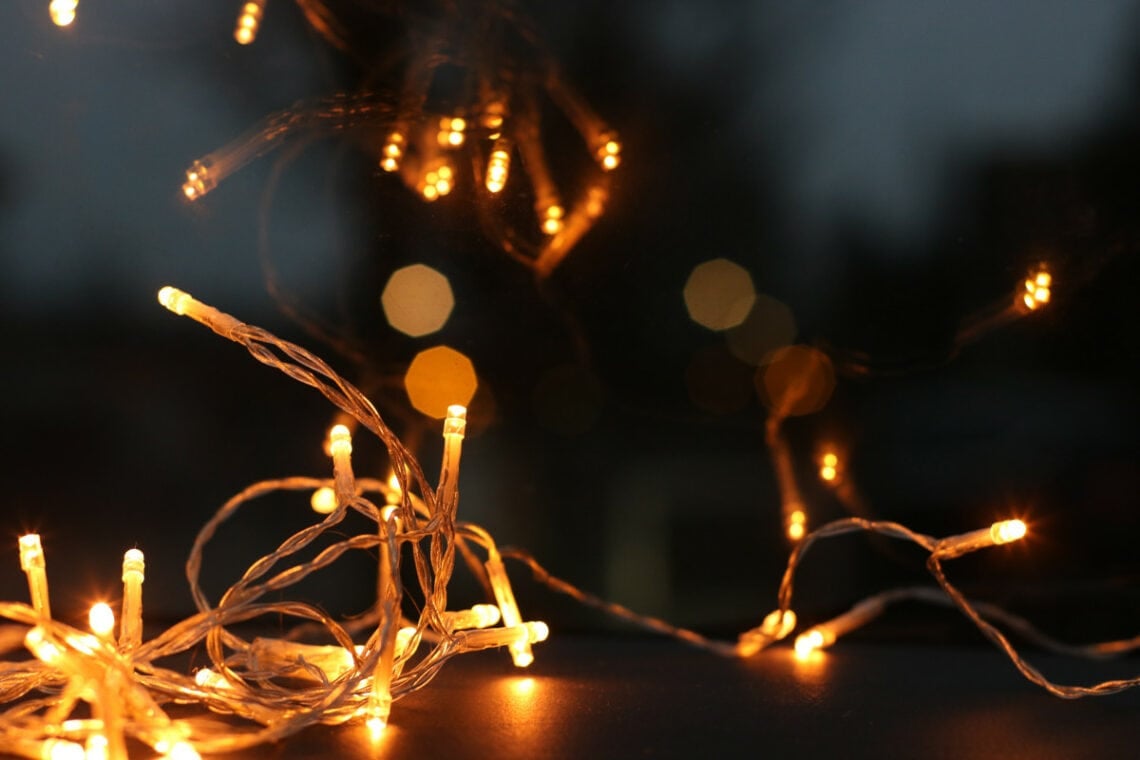 Takedown & Storage
Our team will take down all of your lights once the Christmas season is over. Our staff will keep your holiday lighting for you in our shop if you decide to use our three-year rent-to-own option, and they will return the following year to replace them.
Professional takedown
Off-season storage of lights
Rent-to-own program available
Enjoy evenings in Camrose Under the Stars in a Beautifully Lit Space.
Highlight the beauty of the natural landscape with our professional landscape lighting installations. Showcase your outdoor spaces in a whole new light. String lights, uplighting, and decorations included.
Bring the spirit of Christmas to life with our stunning Christmas lighting installations.
Five Star Holiday Décor makes the holidays brighter.
Get Started
0
Feet of Light Installed
Our Holiday Lighting Packages Include:
Custom designed light display
Supply of LED energy efficient lighting
Automatic photo sensitive timers
Professional installation
Maintenance throughout the season
Takedown and storage of the lights
Cleaning, inspection, & repair during the off-season
Light Up Your Holiday
The Five Star Holiday Décor Process
So, you've decided to go with Five Star Holiday Décor to bring cheer to your holidays or illuminate your special event. What happens next?
Choose Lights

Review our packages and pick which lighting is best for you.

Free Estimate

Chat with our Customer Success Team for an over-the-phone estimate.

On-Site Visit

We'll come to your property and give you an accurate quote.

Book Installation

Once you've approved the quote, you can book your installation.

Enjoy!

Sit back, relax, and enjoy your five star lighting.
Holiday Décor Inspiration
Get the inside scoop on different holiday lighting ideas and services by reading our blog posts.
Contact us today for a free estimate!
Request a free, no-obligation estimate.