Business owners in Edmonton and area understand the importance of making their brick and mortar business stand out during the holiday season and the colder months. Although Edmonton winters can be long, decorating your property with an exceptional display of lights can make your customers much more joyous (and more likely to buy).
Not only can beautiful holiday lighting from our professional team of technicians increase your sales, but it can also help engage your employees. Our team can help you to transform your property and will truly bring your Christmas lighting vision to life this holiday season. To learn more about commercial Christmas lighting, keep on reading!
About Commercial Christmas Lighting
When you choose Five Star Holiday Décor for your commercial holiday lighting, we work together with you to create custom designs for your business. Here at Five Star, we understand the importance of branding and will create a commercial lighting display that will represent your business and catch the eye of passersby.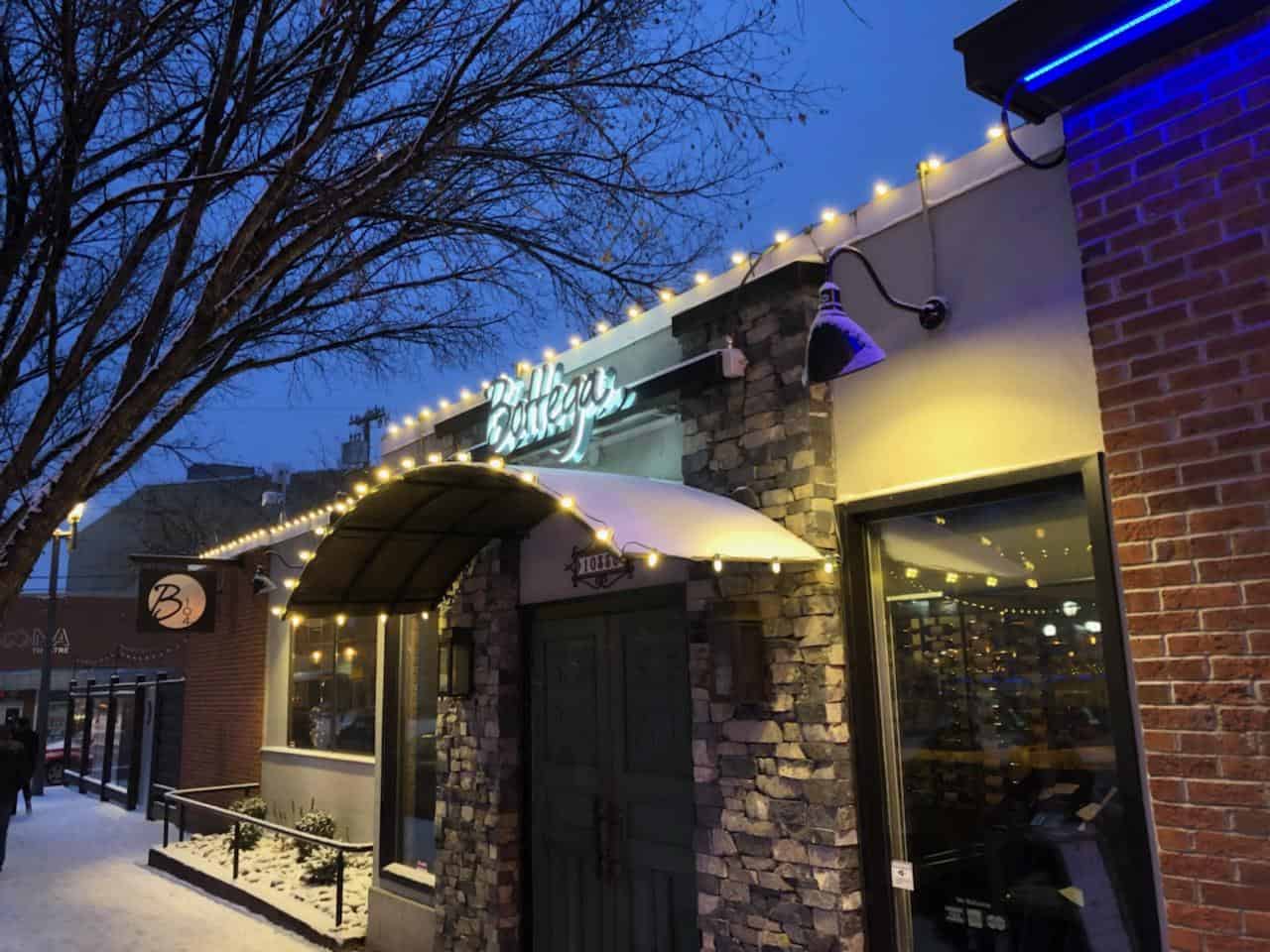 Commercial Christmas Lighting Options
No matter the style or location of your business here in Edmonton and the surrounding areas, we'll be able to light it up in a special way. Our Customer Success Team will happily chat with you about lighting up your business exactly how you had imagined it. Our commercial holiday lighting options include but are not limited to:
Roofline lighting
Pillar wrap lighting
Awning outline lighting
Tree wrap lighting
And more!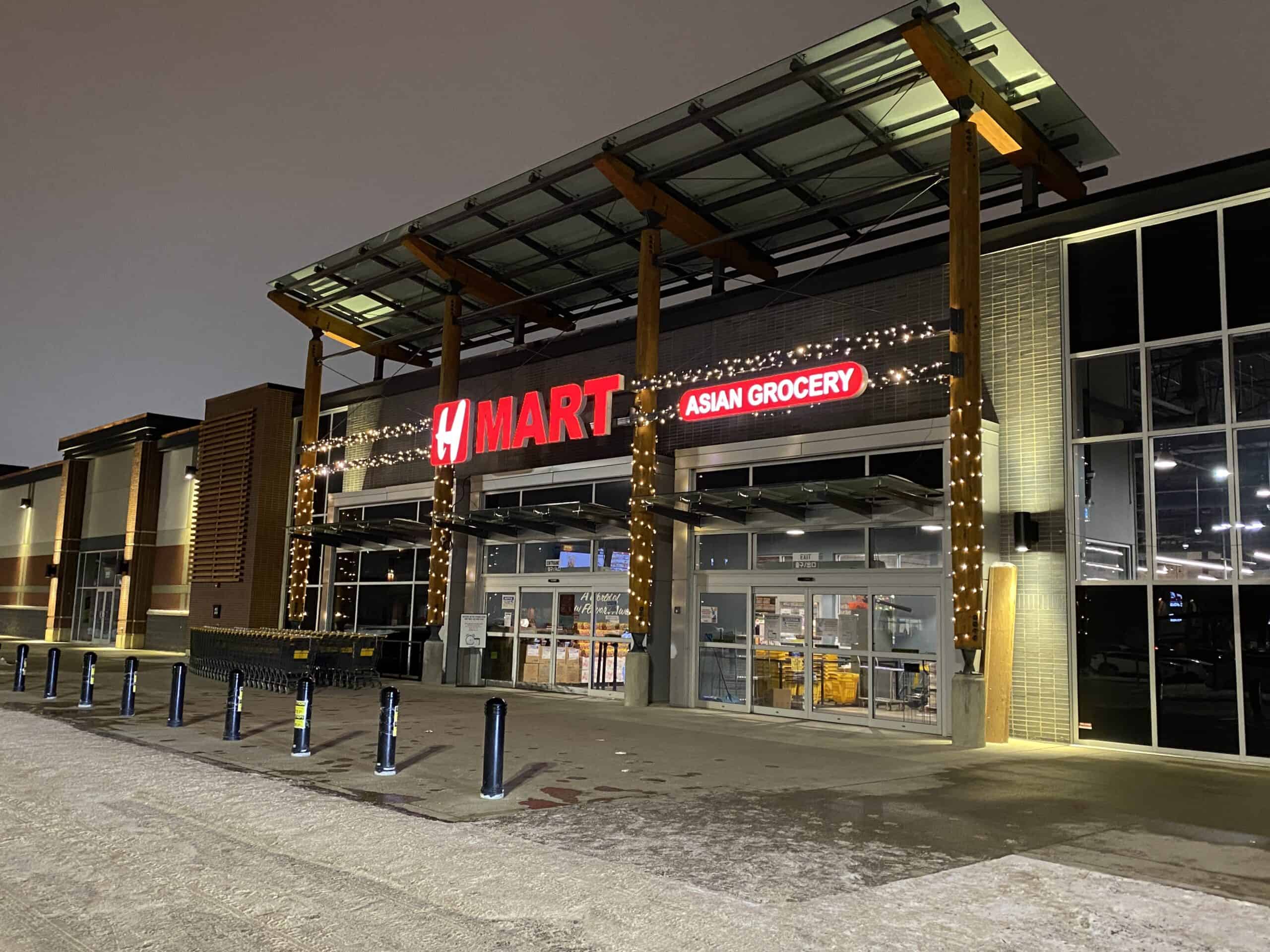 Benefits of Commercial Christmas Lighting
Customers buy more when they're happy. By creating a calming, welcoming environment in your business, you'll be able to increase the mood and buying potential of your customers. Plus, no employee is going to complain about coming to work every day at a place filled with Christmas cheer. Beyond increased sales and happier employees, there are more benefits of commercial Christmas lights which include:
Helping your business stand out
Engaging in your community
Keeping your property safe during the long dark nights
And more!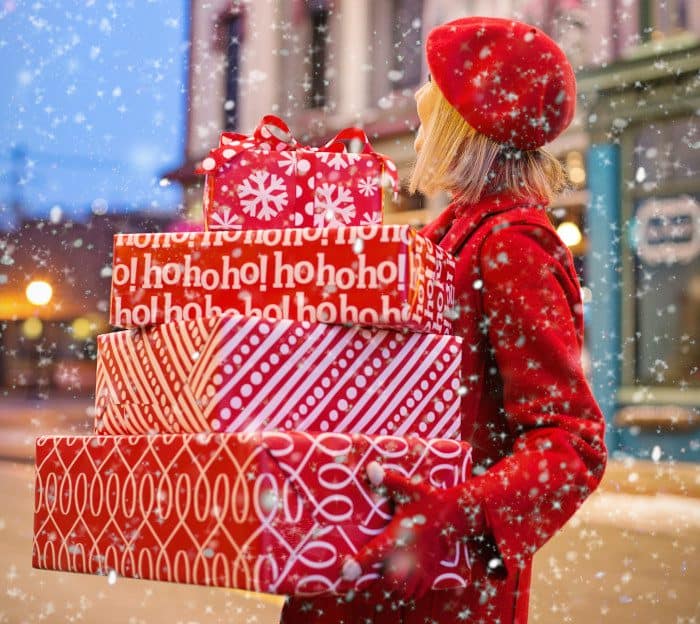 Cost of Commercial Christmas Lights
Here at Five Star Holiday Décor, we work hard to ensure that your investment in commercial Christmas lighting is well worth it. In terms of pricing, we do not offer generalized pricing. Instead, we offer free quotes to all of our commercial Christmas lighting customers to make sure that we are getting them the most bang for their buck. Each commercial holiday lighting package that we install throughout Edmonton and the surrounding areas is different. We wouldn't want one business owner with a small storefront and no trees to pay the same as a large business owner with trees lining his front walkway. We'll happily provide you with a free quote for your commercial lighting needs. Just give us a call!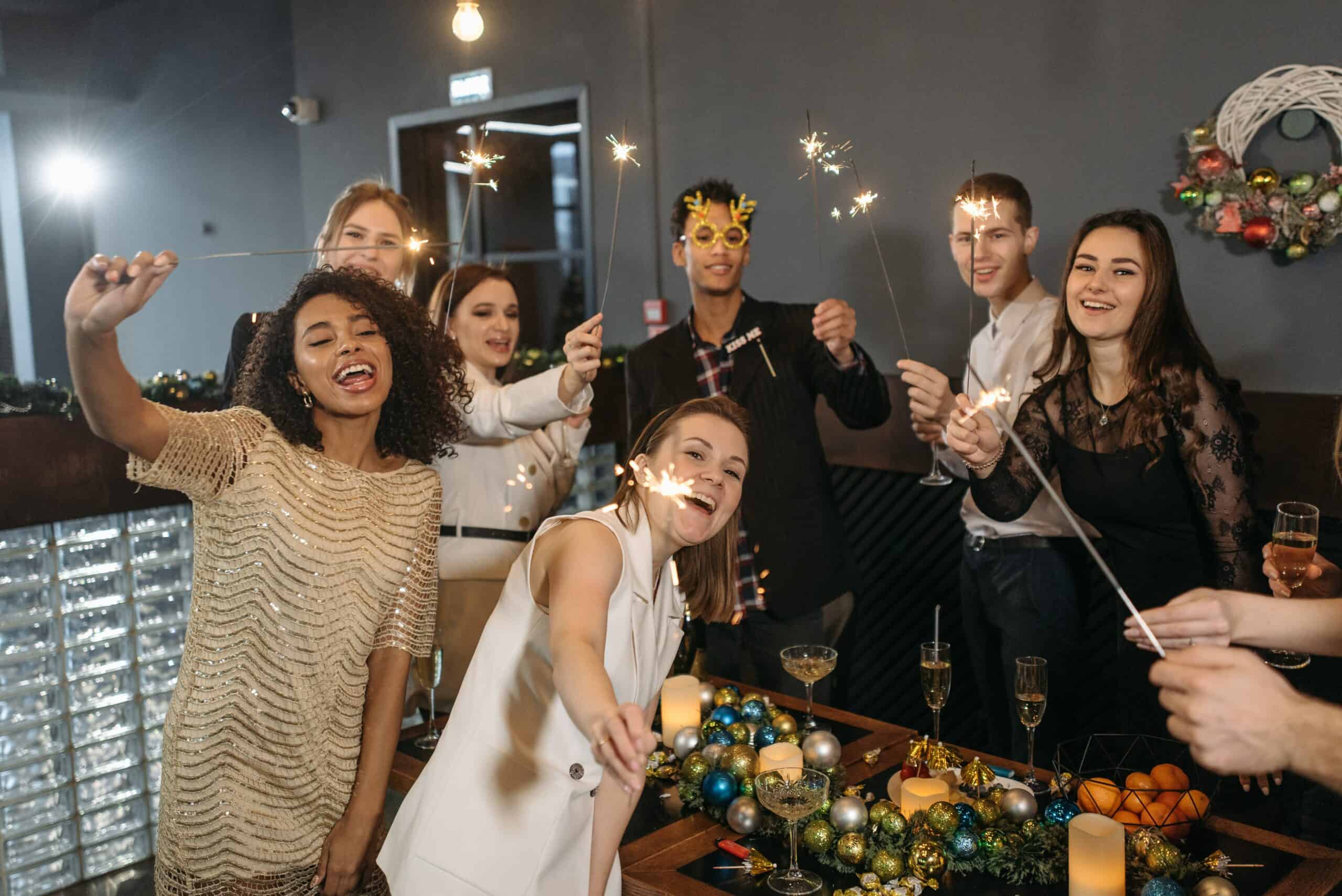 Commercial Lighting Gallery
We'll help make your business irresistible this holiday season!
The Commercial Christmas Lighting Experts You Need
Take the first step towards a holiday filled with Christmas cheer today! Light up your customers' Christmas season and increase your holiday sales.
Request a Free Estimate Today