When we think of decorative lighting, we generally think of the homeowner who spends the weekend putting up Christmas lights (or if they're especially savvy, hires someone else to).
While residential holiday lighting is very aesthetically pleasing, decorative lighting offers many benefits to businesses year round! Below, we'll discuss some of the benefits of our commercial lighting service!
Various Design Options for Commercial Clients
We work together with you to create custom designs for your business
Chat with one of our friendly, knowledgeable representatives today to discover the opportunities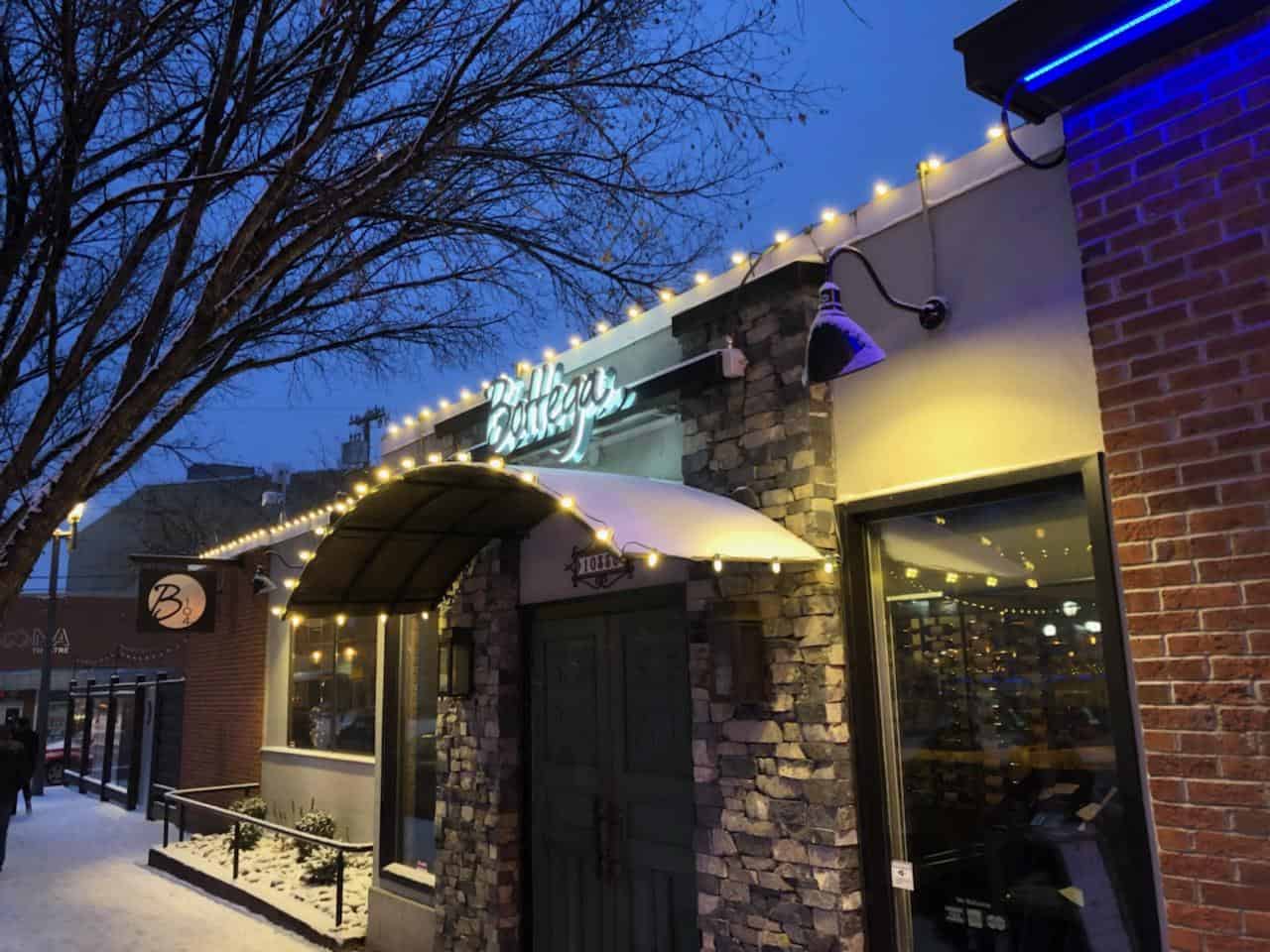 Commercial Lighting gallery
We put the light on it.
Make Your Christmas Lighting Easy
Get A Free Estimate Now!
Receive more information via email by filling out this form.
REQUEST A FREE, NO OBLIGATION ESTIMATE.