Commercial Lighting you need to grow your business.
When we think of decorative lighting, we generally think of the homeowner who spends the weekend putting up Christmas lights (or if they're especially savvy, hires someone else to). While we all certainly appreciate all the homes that light up on the holidays,
the benefits of decorative lighting for businesses far outweigh the benefit for homeowners and it doesn't even have to be the holidays! Here, we'd like to go over some of the benefits to our commercial lighting service.
We offer a wide range of
designs for our commercial clients
Our biggest hits are our holiday designs, especially because they are so great at drawing in customers during the festive seasons.
Reach out to one of our friendly and knowledgeable representatives.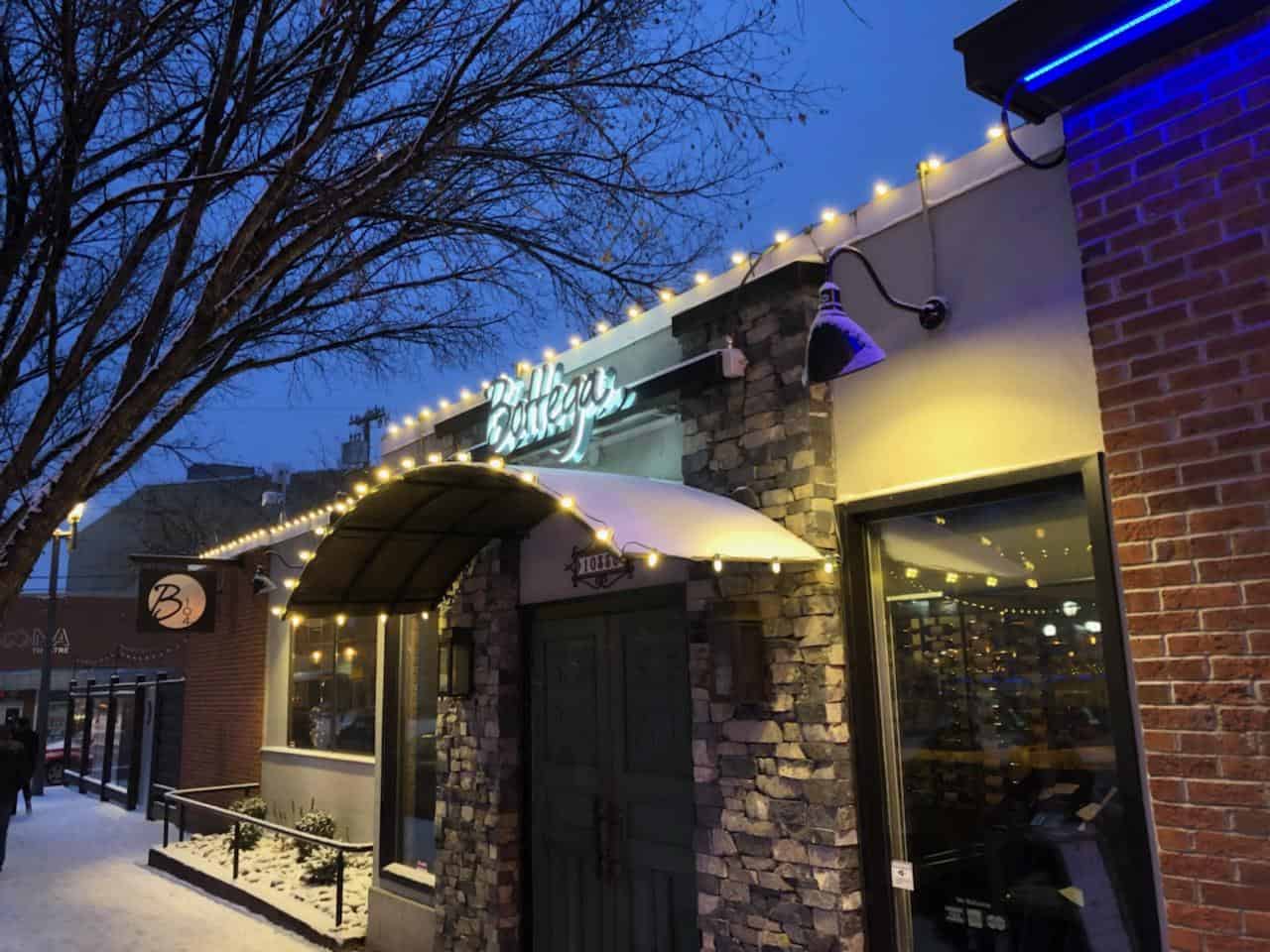 Commercial Lighting gallery
We put the light on it.
Make Your Christmas Lighting Easy
Get A Free Estimate Now
Receive more information via email by filling out the form below.
REQUEST A FREE, NO OBLIGATION ESTIMATE.